Photoshop expert,
professional photographer,
perfectionist
Your local, easy-to-use online service to Photoshop your photos.
The process is simple: upload your photos, select what needs retouching, and receive your photos back within 48 hours.
$15 Flat price per photo, regardless of what you need done. No confusing levels of retouching or complicated pricing.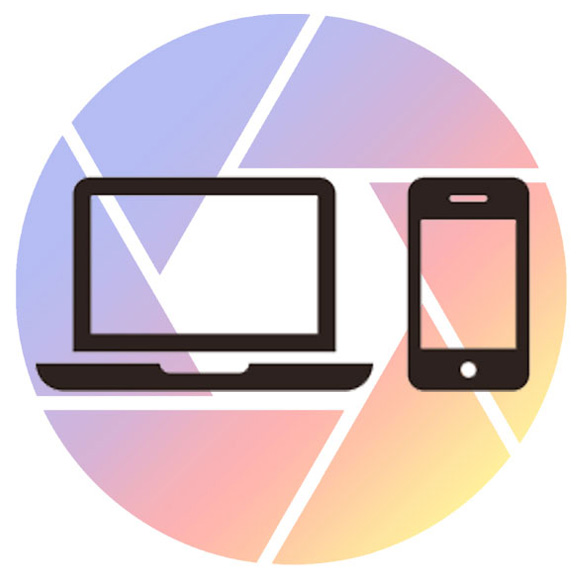 Upload your photo with one simple click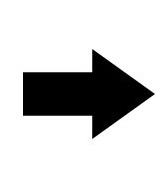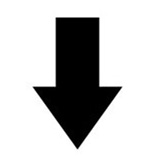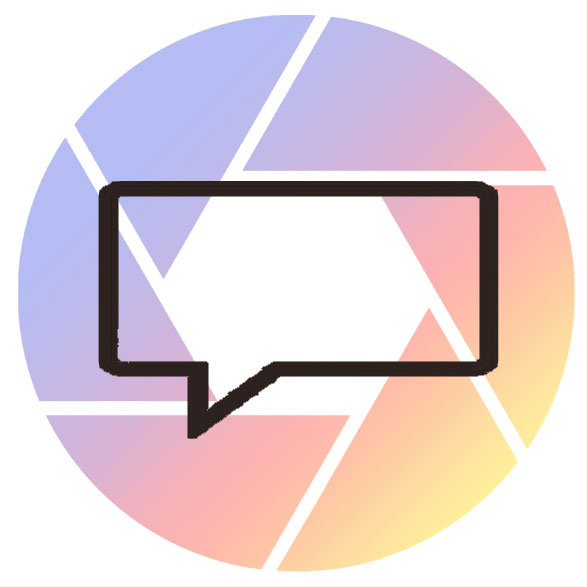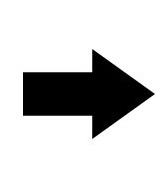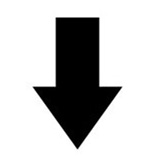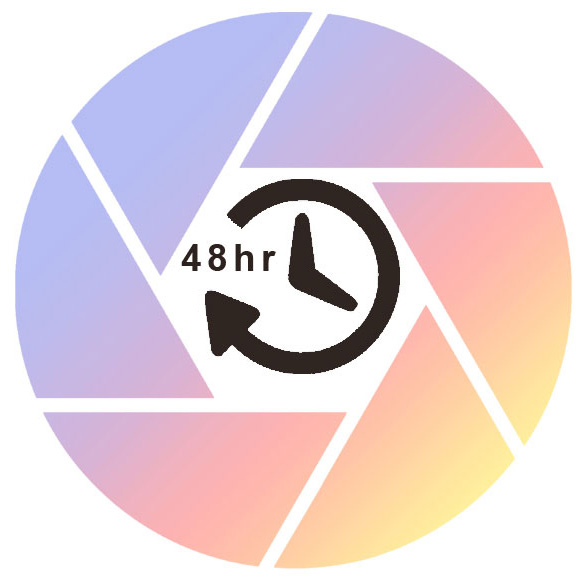 Receive your photo in under 48 hours

With 15 years experience, I can fix almost anything!
For 15 years I have provided expert Photoshop skills to thousands of clients and hundreds of thousands of images through a long established, professional studio. But why should my studio clients have all the fun? Now anyone can use the online service to fix photos quickly and easily.
Retouch your skin, fixing issues such as wrinkles, blemishes, acne and dark circles
Retouch your hair, tidy flyaways, fill in bald spots and soften greys
Retouch your body shape to slim you overall, remove bulges or add insta-worthy curves
Remove a person from either the background or the main area of the photo
Fix Christmas Santa photos by moving your child closer to Santa
Fix the brightness or colour of your overall photo
Face swap or merge your main photo with a secondary photo, especially useful if you have someone's eyes closed in your favourite photo and want to use their face from a secondary photo
Match the colour and cropping of your main photo to a secondary photo, perfect for corporate website images that need consistency to look professional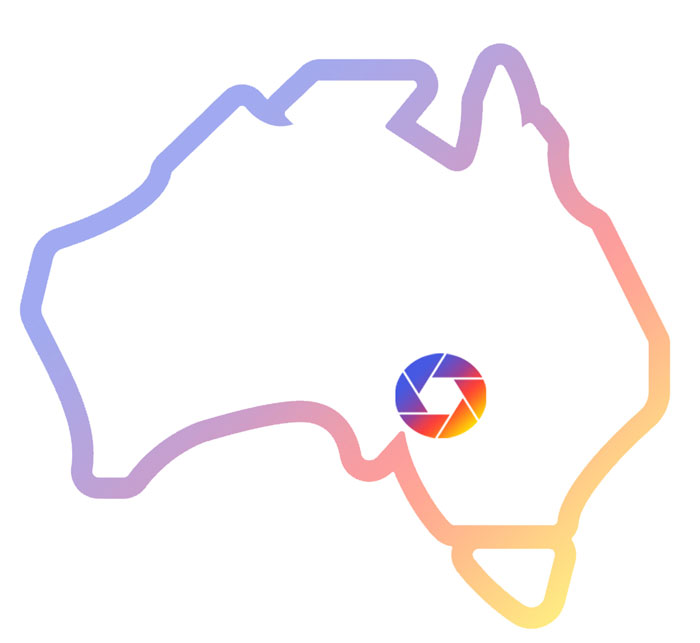 local
We're based right here!
Communication and turnaround is quick and easy because I am South Australian based, serving Adelaide, Brisbane, Canberra, Darwin, Hobart, Melbourne, Perth, Sydney and beyond.
Contact photofabaustralia