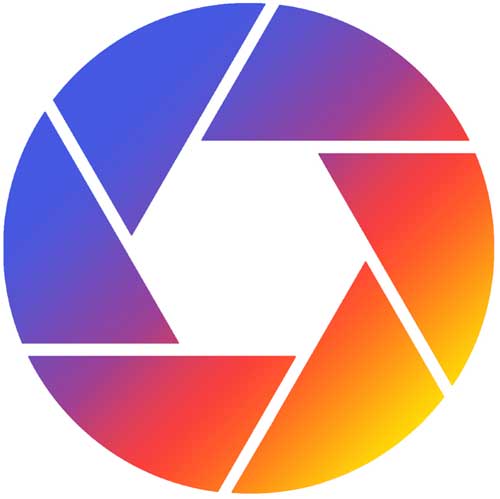 Clients always ask me 'can you just fix this in Photoshop?'
After 15 years in the South Australian portrait, wedding and commercial photographic industry, this is the question that I get asked the most. 'Can you just fix this in Photoshop?' The answer is almost always a resounding 'YES!'.
We are the tool to turn an average image into something wonderful. Perfect doesn't always happen in the moment and some things simply can't be fixed using an app or a filter. This is where we come in.
Use a Photoshop expert to fix your photos
The beauty of Photoshop, over more basic apps and filters, is that you suddenly open yourself up to be able to fix things that you never thought possible! Photoshop is such a powerful and effective program and when you hire an expert to use this software you can edit, fix and retouch almost anything.
Most of us are familiar with 'Photoshop Fails', and I certainly don't want you to be the victim of this!  A professional leaves no trace of Photoshop. I can still give you the perfection or enhancement that you want, but there won't be a clue in sight as to whether it's been retouched or not.
Upload your photo now and see how easy it is
My services are perfect for individuals and businesses. Whether you have 1 photo of your family that could look a little more fab, half a dozen business portraits that need some attention, or dozens of wedding photos that you just don't love…but really, really want to! PhotofabAustralia can fix the problems, send you back photos that you love, and the world will be a better place with those photos off your usb or phone and shared with the world.